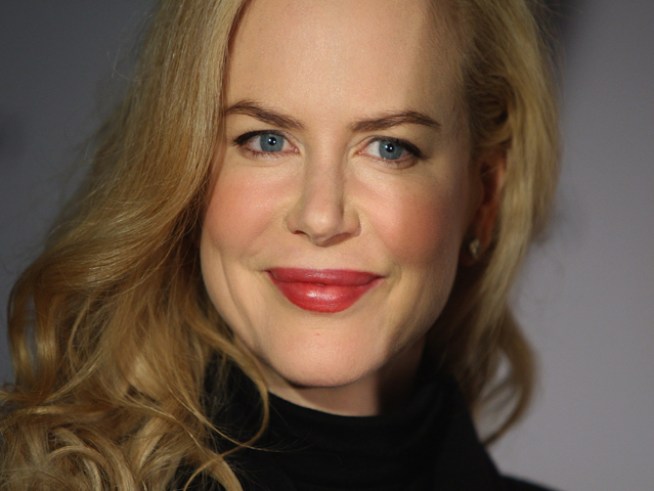 Stephen Lovekin/Getty Images
Aussie actress Nicole Kidman has plans to attend an event in San Francisco to help end domestic violence.
San Francisco's Presidio is rolling out the red carpet to welcome a new tenant who wants to end domestic violence.
The Family Violence Prevention Fund is hosting a groundbreaking ceremony at the Presidio Friday.
House Speaker Nancy Pelosi and actress Nicole Kidman are planning to attend the event. Los Angeles Dodgers manager Joe Torre, actress Joan Chen will also be at the event.
The FVPF has spent the past two decades trying to keep women and children safe from violence at home and within the community.