Rolling Stone Ronnie Wood Dumped By Wife
She cites his cheating after 24 years of marriage
Wednesday, Nov 11, 2009 | Updated 8:45 AM PDT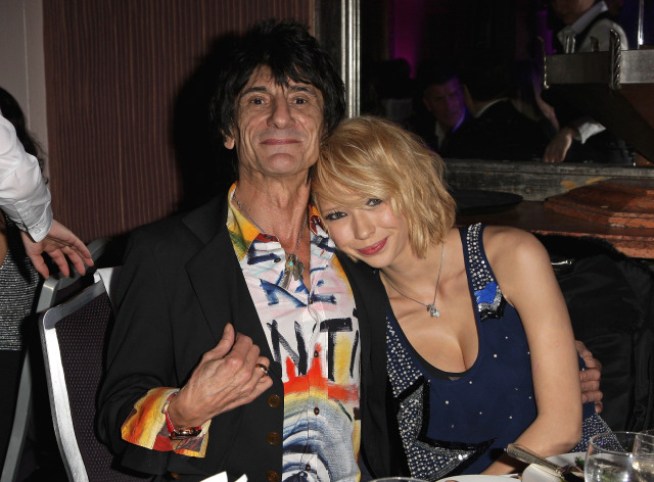 Ron Wood's wife of 24 years, Jo, is sick of her guitar playing hubby running around with Ekaterina Ivanova.
Rolling Stones rocker Ronnie Wood has been divorced by his wife of 24 years on the grounds of adultery.
Jo Wood has been granted a decree that is the first of two stages of divorce.
The divorce becomes final after six weeks and a day.
The 62-year-old guitarist married the 54-year-old former model in 1985 and they have two children together.
They split last year after the musician began a relationship with Russian Ekaterina Ivanova. The affair was widely covered in Britain's tabloid press.
Neither Jo nor Ronnie was present at London's High Court Wednesday for the granting of the divorce.
Related Content from AccessHollywood.com:
VIEW THE PHOTOS: Top 10 Most Expensive Celebrity Divorces
PLAY IT NOW: Access Extended: The Rolling Stones' 'Shine A Light' Premiere
PLAY IT NOW: Mariah Carey's 'Precious' LA Premiere