Chevron Exonerated in Nigerian Death Case
Protesters claimed wrongful death
Monday, Dec 1, 2008 | Updated 3:09 PM PDT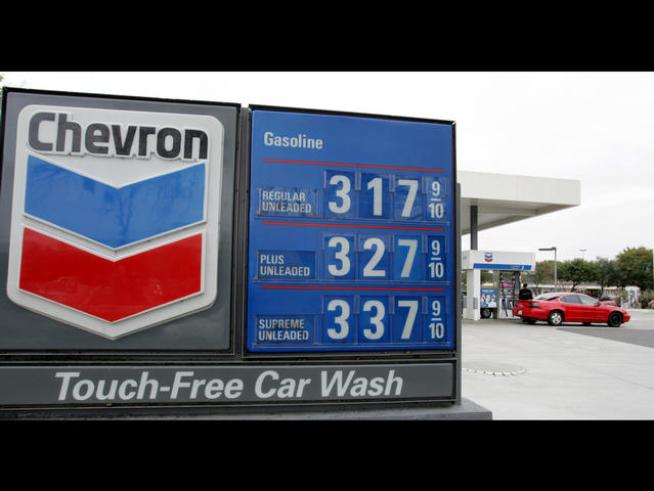 AP
The trial before a nine-member civil jury in the court of U.S. District Judge Susan Illston is expected to last five weeks.
A federal jury in San Francisco Monday exonerated San Ramon-based Chevron Corp. in a human rights lawsuit filed by Nigerian villagers.
The lawsuit stemmed from a 1998 protest that ended in violence on an oil platform off the Nigerian coast.
The civil jury rejected claims by two protesters and the survivors of two other protesters of torture, cruel treatment, assault, negligence and wrongful death.