Nerd Bird Flies Again
Alaska Airlines to restore link between San Jose and Austin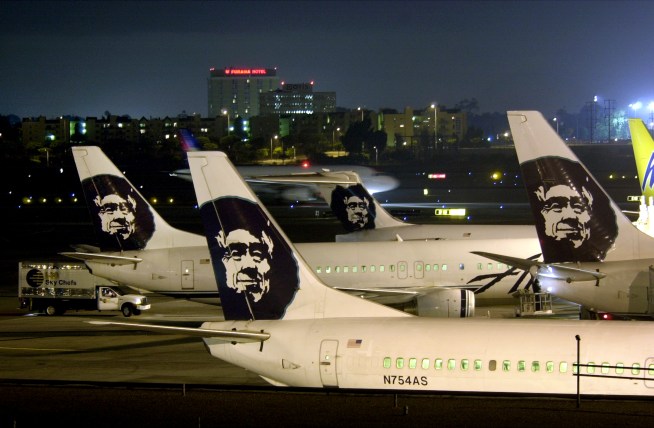 Getty Images
Valley techies looking to bail from the Bay Area now have a daily direct flight on Alaska to and from both Portland and Austin.
Shortly after American Airlines cancelled its direct flight between San Jose Mineta and Austin Bergstrom, Alaska Airlines has stepped in to keep the "Nerd Bird" tradition alive.
On the one hand, it will only be one daily flight on weekdays -- half the flights offered by American.
However, it will originate and terminate in Portland, where cheaper living has lured many a techie from the Bay Area in the last few years.
Technology startups in the Pacific Northwest calling it the "Silicon Forest."
That move will also upgrade the San Jose to Portland leg from a commuter jet to a full-sized airliner.
And Alaska is promising Internet connectivity on their flights soon.
The first departure from San Jose will be at 8:55 a.m. on September 2nd.
Jackson West is still waiting for Virgin America to start SFO to Austin service.