Calif. Govts. Seek $1B in Lead Paint Cleanup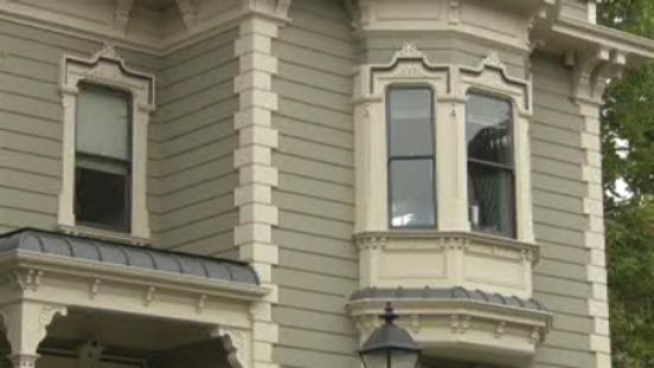 Trial in San Jose could have major implications for homeowners throughout California. Marianne Favro reports.
SAN JOSE, Calif. (AP) - In a trial that began Monday, 10 California cities and counties are seeking nearly $1 billion from paint manufacturers to remove lead paint from millions of older homes, arguing that they sold the product despite being aware of its potential health effects.
The industry argues that it never deliberately sold a harmful product to consumers and that the old paint is no longer a significant public health risk. The lawsuit, filed in 2000, named five paint manufacturers, including Atlantic Richfield, NL Industries and Sherwin-Williams.

Santa Clara County Superior Court Judge James Kleinberg will decide whether the manufacturers are responsible for the use of lead-based paint in homes throughout the state decades ago.

Lead paint has been banned in California for decades but remains in homes built before 1978, including an estimated 5 million in the cities and counties that brought the lawsuit. Los Angeles County, San Francisco and Oakland are among the parties in the suit.

Exposure to lead is linked to learning disabilities and other health problems, especially in children.

The case has taken 13 years to reach trial because of objections from the industry, but appeals courts ave allowed it to proceed. It alleges the manufacturers knew of lead-paint dangers starting in the 1890s but still sold it to consumers without health warnings.

Former Iowa Attorney General Bonnie Campbell, who is working with the industry, said the lawsuit is puzzling given the fact that lead paint has been banned for so long and so much of it already has been dealt with.

But those who work in local public health say the problem is far from resolved.

``We've had a lot of success,'' Julie Twichell, an official with Alameda County's lead poison prevention program, told the San Jose Mercury News. ``But there is still a lot of work to do.''