A state appellate court has handed a big win to California's high-speed rail project, overturning two lower court rulings that stalled funding for the $68 billion train.
The California 3rd District Court of Appeal on Thursday ruled the state may resume selling $10 billion in bonds as called for in a 2008 ballot measure approved by voters.
The court overturned a Sacramento Superior Court judge's rulings siding with Central Valley landowners. The judge invalidated a state bond sale because the project didn't meet promises for cost and speed outlined in the proposition.
The three-judge appeals panel acknowledged there are legal questions about whether the project complies with the measure's language. They said their ruling is narrowly focused on whether the state followed the law for selling bonds.
California High Speed Rail Criticized by Key Democrat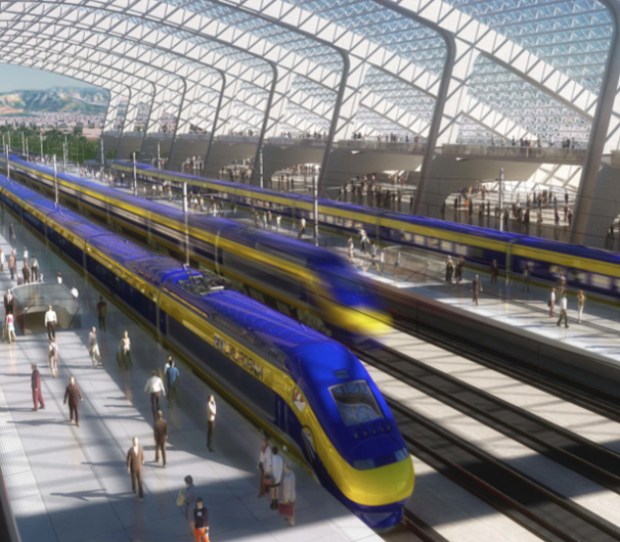 For years, the proposed high speed rail project has been attacked by Republicans. But now, Gov. Brown's $68 billion project to link Northern and Central California is catching flak from a key Democrat. NBC Bay Area Political Analyst Larry Gerston talks about the latest wrinkle in the controversial program.