First Snowfall to Hit Sierras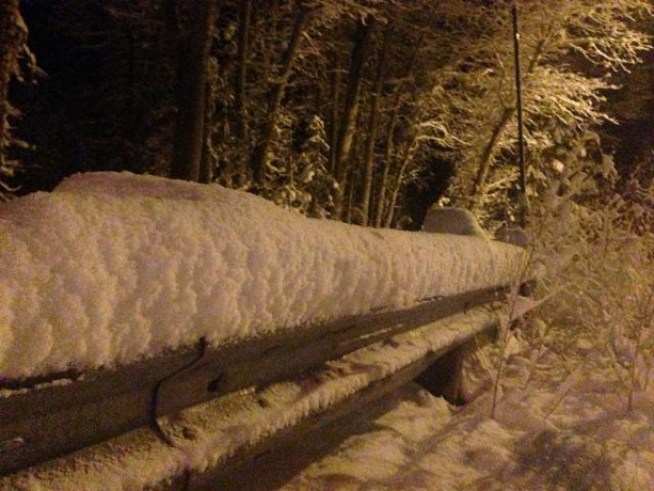 More than a dusting of snow is falling in the Sierra. Brian Hickey reports.
Even though it isn't even Halloween, snow is falling in the Sierra Nevada mountains.
It is the first significant dusting of the season, and while it could mean good things for snowboarders and skiers, it could spell disaster for motorists heading to or through the mountains.
Along the Interstate 80 corridor, especially near Kingvale, drivers are required to chain up. Even though snow plows came through every 20 minutes or so, a crew from sister station KCRA found 4-to-5 inches of fluffy powder along the roadways. They first encountered snow at about 4,500 feet.
The forecast calls for continued snow showers all day on Monday in the Sierras, and numerous spinouts and jack-knifed big rigs have been reported already.
If you plan on traveling near the Sierras, be prepared to deal with snow and possible traffic delays related to hazardous driving conditions. More information can be found on the Caltrans website.