Got This Recalled Ground Beef?
Company says meat could be salmonella-tainted
Thursday, Aug 6, 2009 | Updated 11:39 AM PDT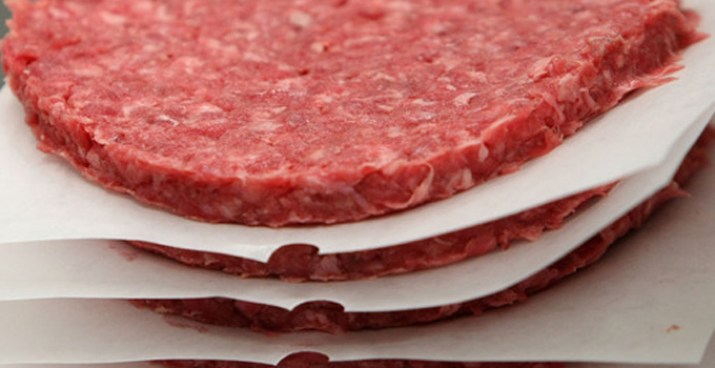 Getty Images
SAN FRANCISCO - JUNE 24: A stack of ground beef patties moves on a conveyor belt at a meat packing and distribution facility June 24, 2008 in San Francisco, California. Livestock owners are experiencing a sharp increase in the price of corn-based animal feed as corn and soybean prices skyrocket due to an estimated 2 million acres of crop damage from the recent midwest flooding and the continually rising fuel costs. Due to the increase in feed costs, consumers which will get hit in the wallet as prices of meat, dairy and eggs are expected to increase sharply. (Photo by Justin Sullivan/Getty Images)
A Fresno meat packing plant is recalling hundreds of thousands of pounds of ground beef because of concerns it may be linked to an outbreak of salmonella.
The U.S. Department of Agriculture's Food Safety and Inspection Service says Beef Packers Inc. is recalling 825,769 pounds of ground beef produced between June 5 and June 23.
The beef was distributed to retail distribution centers in Arizona, California, Colorado and Utah. The recall notice says the beef products bear the establishment number "EST. 31913" printed on case code labels.
Because the beef was repackaged under different retail names, federal officials say consumers should check with the store they bought beef from to determine if they've purchased any recalled beef.