15-Year-Old to Apple: Change Definition of "Gay"
A teen looked up the word in her MacBook's Apple dictionary and found that one definition was "Foolish; stupid."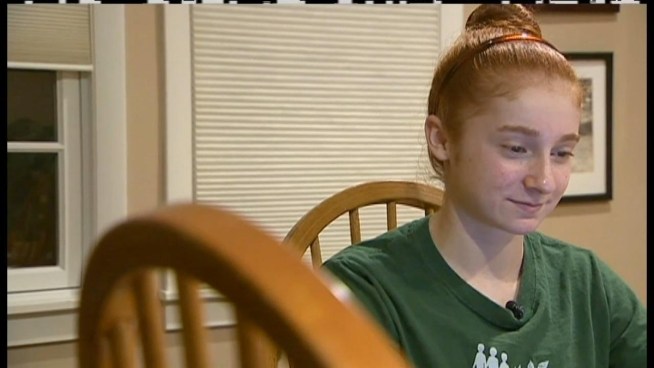 A teenager asks Apple to change its definition of "gay." And Apple responds.
A 15-year-old has asked tech giant Apple to change the company's definition of the word gay.
Apple, it seems, is engaging her.
Becca Gorman of Sudbury, Mass., says she has two lesbian parents and was saddened when she looked up the word "gay" in her MacBook Apple dictionary for a school project. Among the definitions she found there: "Foolish; stupid."
Gorman, a high school sophomore, wrote a letter to Apple, known to be LGBT-friendly. She wrote to CEO Tim Cook, saying that she was disappointed in the company's definition.
Not long after, Gorman got a call back from an Apple representative, who says the company will do what it can to correct the problem.
Gorman says she's happy that she got the response but is still waiting for the change to happen.
Scott is on Twitter: @scottbudman