A Veterans Day On The Bay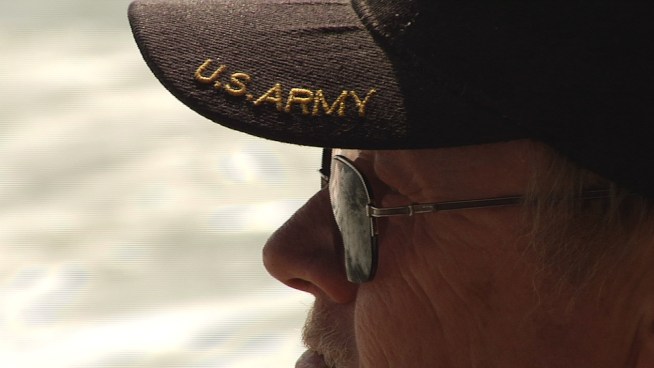 Each year the Pacific Interclub Yacht Associations invites disabled veterans from all over Northern California to spend a day sailing on San Francisco Bay. Garvin Thomas reports.
It was back in the mid-1990's that Margot and Jay Brown learned what a wheelchair regatta was. The Browns were visiting San Diego and came across boat owners offering to take the disabled for rides on the water.
The Brown's loved the idea so much they decided to offer the same thing for disabled veterans at their home club, the Encinal Yacht Club in Alameda. The first regatta was held in 1997. Margot says she got flak from some who questioned her naming it the "First Annual Wheelchair Regatta." How, they asked, was she so sure there would be a second?
They clearly didn't know Margot very well. After sixteen years, they have likely learned the truth.
Watch Garvin Thomas' story above.