Alibaba Has $20 Billion in Cash for Yahoo Move: CEO
Jack Ma says Chinese firm has more than enough money to sustain a deal with Yahoo.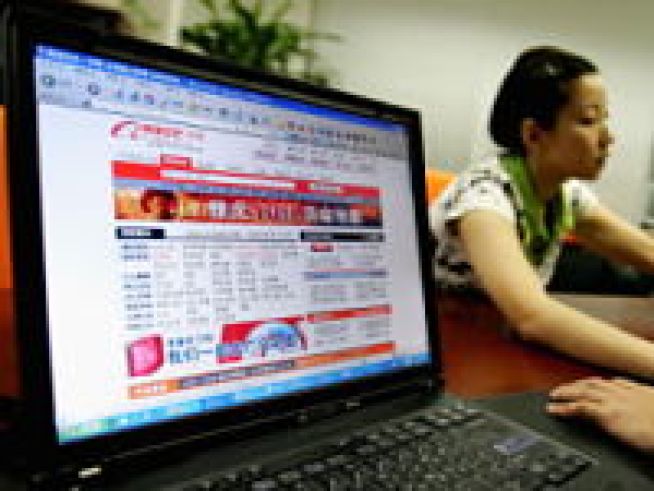 Getty Images
Wendy Li, vice director of business development department of Ali Baba works at the office of Alibaba (China) technology Co. in Beijing, China.
In literature Ali Baba had 40 thieves. Online, Alibaba has $20 billion in cash reserves.
That is the magic numbers, according to Alibaba Group CEO Jack Ma. The head of the Chinese e-commerce firm said his company has more than enough cash to make its bid to take over Yahoo.
Ma said earlier this month that Alibaba was in conversation to take over the Sunnyvale-based search company.
The deal has come under some criticism from some regulators who worry about a Chinese company taking over a well-known American company.
If a deal was made and approved, it would mark a dramatic change in fortune for the Chinese company. Just six years ago it was asking Yahoo for $1 billion in financial backing to help it compete with eBay.
Yahoo ended up taking control of about 40 percent of the company that year.