Alleged Apple Product Thieves Could Be Part of Criminal iOrganization
A pair of men accused of stealing Apple products from a FedEx truck could be tied to organized crime. iCrime, that is.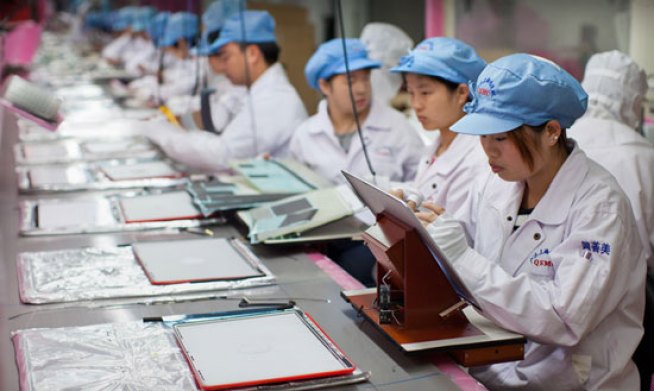 In between their manufacture at an Apple supplier facility in Shanghai, some products are being ripped off by American thieves.
The crate of iStuff was only the beginning.
A pair of men accused of robbing FedEx trucks of Apple products could be part of a larger, statewide ring of criminals ripping of the coveted electronics, according to the San Francisco Examiner.
Three Los Angeles men and a fourth from Las Vegas had their getaway van stopped by police last month after they'd robbed a series of FedEx trucks, the newspaper reported.
Jose Reyes, 52, Victor Morales, 45, have both been charged with possession of stolen property. Morales was caught on camera mailing two stolen computers to Morales' home, the newspaper said.
More thefts of Apple products are under investigation, the newspaper said. Up to 10 thefts of Apple gear could all be related, and tied to a larger criminal organization, police speculated.