Baby Boomers Urged to Take Hepatitis C Test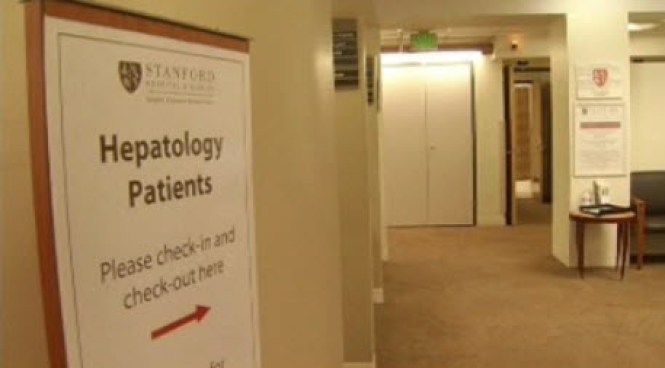 A national health group is hoping to cut down on the number of deadly Hepatitis C cases in the United States. Marianne Favro reports.
The U.S. Preventative Services Task Force is recommending Hepatitis C testing for people born between 1945-1965.
Marianne Favro tells us why and gets local reaction in her video report above.