Bad Water Bill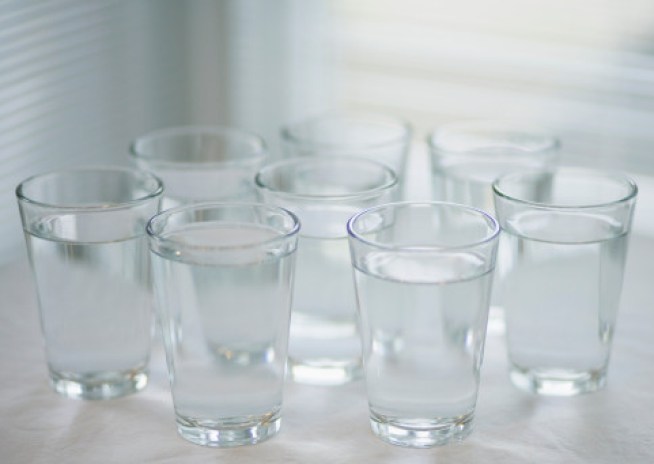 New Yorkers are being told to run their taps for 30 seconds before drinking water, cooking with it or using it to make baby formula after tests showed elevated lead levels in some older buildings.
San Jose Assembly member Nora Campos is getting ready to introduce a bill aimed at fighting the amount of hexavalent chromium, a known carcinogen, in your drinking water.
Erin Brockovich, the inspiration behind the movie about dangerous drinking water in Hinkley, CA, joins Campos at the Tuesday announcement.
Hexavalent chromium was recently found in tap water in 31 cities nationwide, including San Jose. The city says the water is safe to drink, but the study disagrees.