Behind the Drink at Bourbon and Branch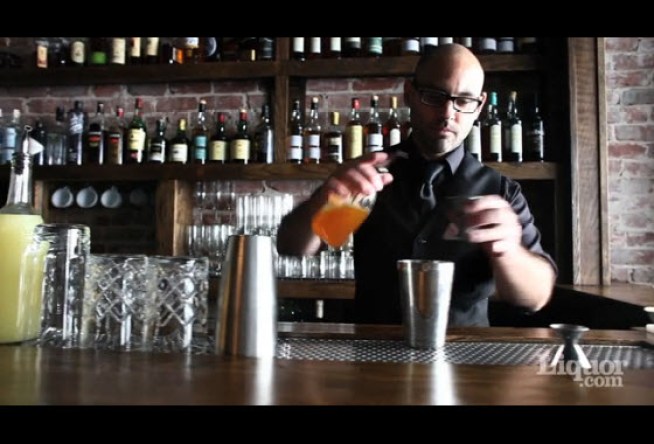 For their inaugural short film on the world of the drink, our friends over at Liquor.com posted up at Bourbon & Branch to document the mixology temple's preparations for a typical night.
Called "Behind the Drink: The $13 Cocktail," the video shows how much work actually goes into making a cocktail of Bourbon & Branch caliber. (Juicing fresh citrus? 3-5 hours each day).
Check out the video below for a behind-the-scenes look at the speakeasy — a place bar manager Jayson Wilde likens to "fine dining for a drink" — and read about the making of the video here.
Behind the Drink: The $13 Cocktail from Liquor.com on Vimeo.