Boom Time for Luxury Homes in Bay Area
It's a seller's market for mansions in the Bay Area.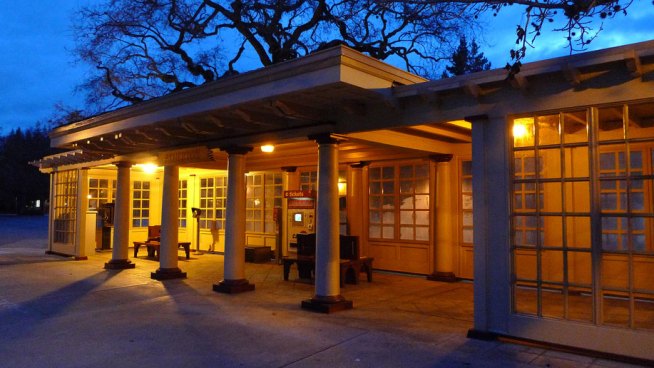 Matt Montagne
A fine home in Atherton. Sales of $1 million-plus homes soared in the Bay Area in 2013.
Like most things in the Bay Area, a luxury home costs a little more -- $2 million and up.
But like most things in the Bay Area, those homes are selling -- and selling fast.
Some 2,604 homes in that price range moved in 2013, according to the San Jose Mercury News, a 28 percent jump from 2012.
That's the biggest movement in pricey homes since 1988, DataQuick reported.
And there were 23 home sales of $10 million or more.
For comparison's sake, let's look at how much $1 million -- no small amount of money -- will net you these days.
Drumroll, please....
"You're talking about a decent townhouse or a condo these days," said one real estate professional, who added that in some towns, like Los Altos and Cupertino, $1.5 million is "entry level."
Start saving.