Burglars Nabbed Family Dog in Christmas Heist
A South Bay family lost everything -- including the dog -- when burglars hit their house before Christmas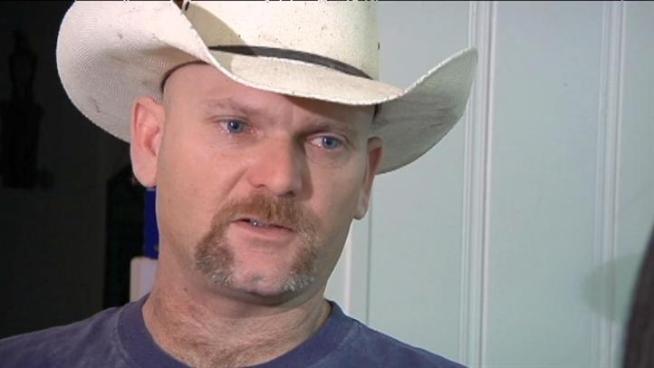 It seems like a real life Grinch 'stole' Christmas for a family in Morgan Hill, who came home to find most of their Christmas gifts gone and their dog missing. NBC Bay Area?s Kimberly Tere reports.
All the family wants is their dog back. The thieves can keep the presents.
A few days before Christmas, the Lancers received a visit from Grinches at their Morgan Hill home -- burglars who stole the $600 worth of gifts underneath the Christmas tree as well as their family dog.
The breed of dog is not yet know. While the thieves made off with all of the family's presents, Chris Lancer, the family patriarch, appeared on television on Christmas Eve to appeal for the return of the dog.
"I won't say nothing if you just bring the dog back," he said on KNTV, the Associated Press reported.
The breed and age of the dog are not known, according to a spokesman for the Santa Clara County's Sheriff office, which is investigating the crime.