CPUC Returns $375,000 From PG&E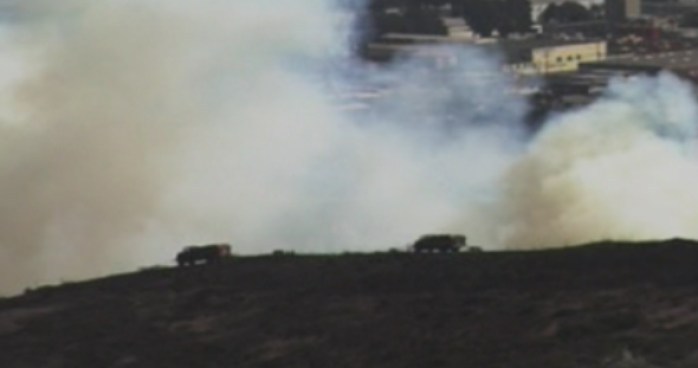 The California Public Utilities Commission returned a check of $375,000 from PG&E on Friday after safety regulators realized accepting the money could risk their attempts to fine the utility as high as $2.5 billion in violations, following the 2010 San Bruno pipeline explosion.
According to the San Francisco Chronicle, the commission fined PG&E earlier this month for lacking a legally required procedure to systematically monitor its gas-transmission pipelines, which involves checking problems with leaks and improper pressure levels.
The safety division said, PG&E's gas-safety practices were "disconnected and did not result in effective" monitoring of its major pipelines.
The 2010 blast killed eight people and destroyed 38 homes.