Candlestick Point State Park in Need of Friends, Money
Candlestick Point State Park needs money by July 1, or it will close.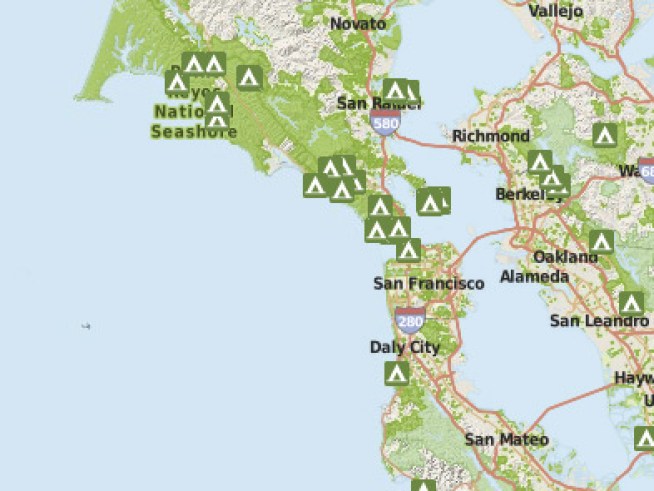 California State Parks / Google Maps
A new website from the California State Parks can help you find parks, camping and hiking in your neighborhood or across the state, but won't help keep Candlestick Point from closing.
Candlestick Point State Park -- 170 little-known acres near Candlestick Stadium on San Francisco's southeastern edge -- is an endangered species.
The park is in need of friends and money if it is to survive past July 1, when state parks threatened by state budget cuts must close. About half of the 70 parks facing closure have been saved by nonprofit groups or cities; no such saviors have stepped up to save Candlestick Point, the San Francisco Examiner reported.
Gov. Jerry Brown's budget cuts $22 million in funding from state parks, the newspaper reported. Candlestick Point's closure will save the state $507,000 annually. The park attracts 150,000 visitors each year.
The park won't be fenced off when it's closed, merely shut down: the bathrooms will be locked, running water shut off, and trash pickup ended. That's led to concerns that it could become a blight or crime magnet without services.