Cater2.me Brings the Street Vendor into the Office
Tech companies prefer eating in the office to save time.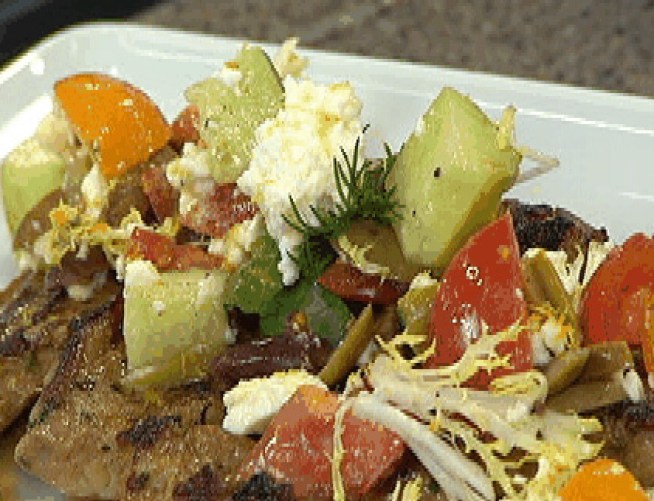 If you ever wonder what they're eating for lunch over at Dropbox, Square or Yelp, the guy to ask is Zach Yungst, co-founder of Cater2.me.
Yungst and his co-founder, Alex Lorton, are Wharton graduates who have brought their business expertise to street food vendors, matching them up with tech startups that order in lunch most days.