City College Comes Up With Another Money Making Idea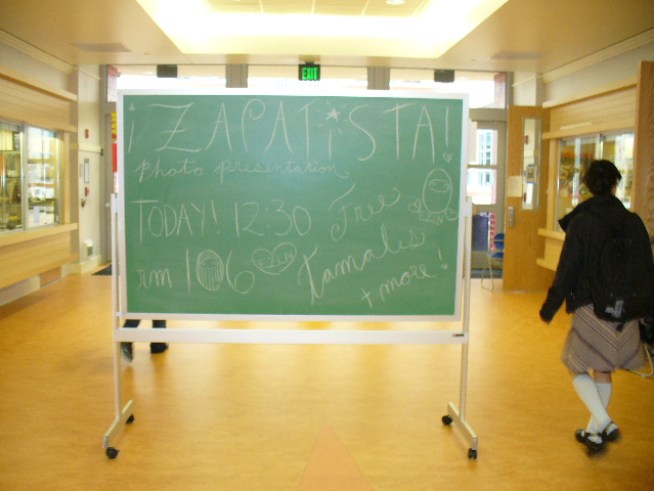 San Francisco City College is looking for ways to make more money. Photo: Blogparatodos on Flickr
San Francisco City College is desperate for good ideas to bring in new money.
Recently the school even started a contest to reward students who come up with the best money saving ideas. This after administrators decided to cancel summer school to save money.
But with the school staring at an $18 million budget gap, it is going to take more than raiding the mind of a junior college student to close the deficit.
The college's latest money making scheme centers around charging students who aren't residents of California more money to register. Officials were scheduled to discuss raising tuition $4 per unit for non-resident students.
But the school is quick to point out that even with the increase, its rates for foreign students will still be at the lowest rate allowed by the state chancellor's office.