Class Action: Teacher Tenure on Trial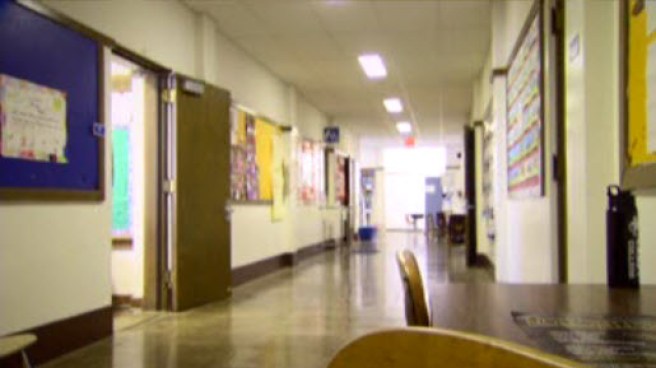 In this edition of Class Action, Jessica Aguirre examines legal maneuvers in a high-profile lawsuit that could radically alter public education in California.
Nine student plaintiffs are suing the state, saying employment statutes for teachers violate their rights to equal education.
Their lawsuit was filed by Students Matter, a Bay Area nonprofit founded by Silicon Valley entrepreneur David Welch.
An Oakland teacher says the suit is a high-profile diversion from the real issue – years of budget cuts she says hobble California's public schools.