Parents Push for Property Taxes to be Returned to Public Schools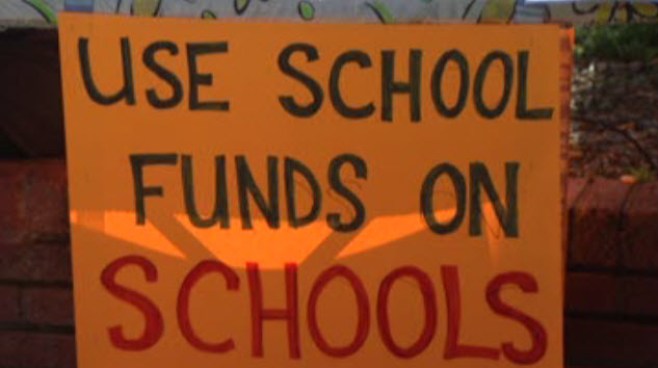 A small army of parent volunteers from Educate Our State is fanning out across Bay Area schools this spring to gather signatures for a ballot initiative that would return property taxes to public schools. But their proposed fix to California's funding system is running up against strong opposition from cities and counties, which stand to lose around $2.5 billion annually if the initiative passes. Jessica Aguirre reports.
Public school parents in the Bay Area are fighting to get their property taxes back in the school pot.
You hear it all the time – parents referring to property taxes funding schools. And while they do, it may surprise you to know the actual amount is lower than you might expect.
Now a small army of colorful parents is fanning out to Bay Area schools this spring.

They're trying to right what they see as a fundamental wrong in school funding.

But opponents say the fix they're after comes at too high a price.