Cruise Ship Safety: Crime Prevention, Evidence Preservation
A course was prepared for addressing crime scenes when at sea.
Tuesday, Mar 27, 2012 | Updated 5:55 AM PDT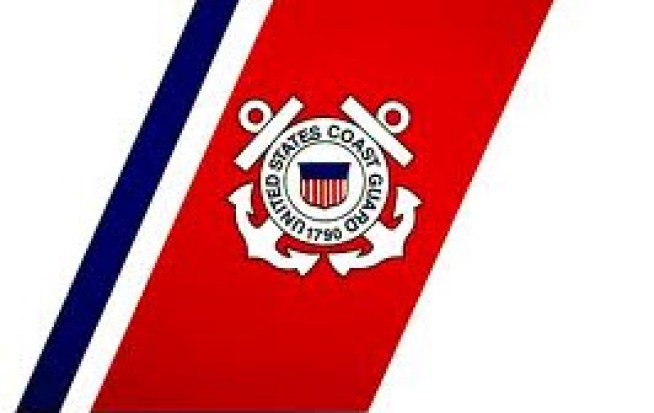 The U.S. Coast Guard, the U.S. Merchant Marine Academy and the FBI prepared a course to provide guidance on how to prevent and detect crimes, preserve evidence and report criminal activities at sea.
Click the link to view the course manual: Crime Prevention and Detection