Human Corpse Discovered in Santa Clara
Details will come throughout the morning, so please return here for news.
Thursday, May 12, 2011 | Updated 8:30 AM PDT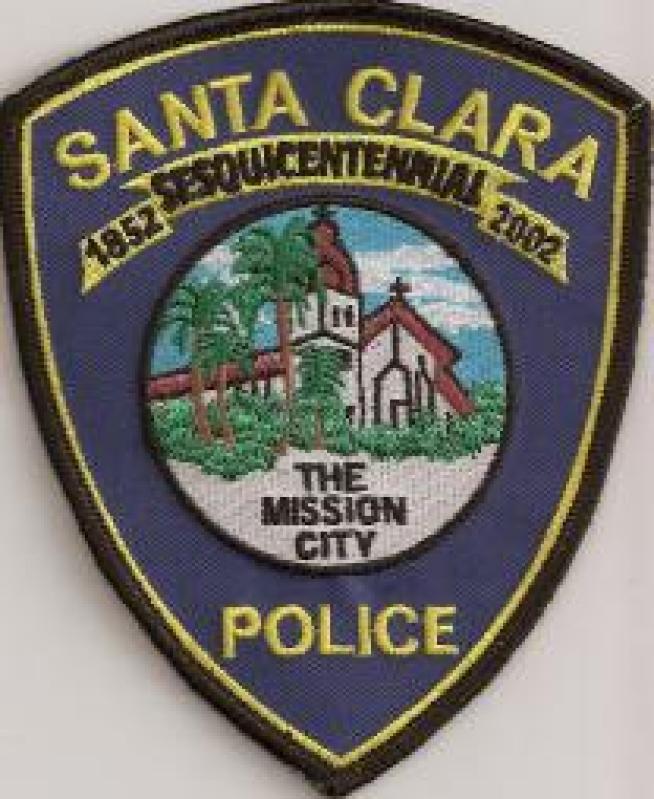 Police are investigating an unidentified dead body found at Calmas Technology in Santa Clara. The police confirm the investigation. More details are expected shortly, as NBC Bay Area is sending a reporter.
Calmax Technology is on Lafayette Street in Santa Clara.
Please refresh this page as we update the story.