Deputies Shoot, Kill Suspected Pot Farmer
Wednesday, Jul 21, 2010 | Updated 3:15 PM PDT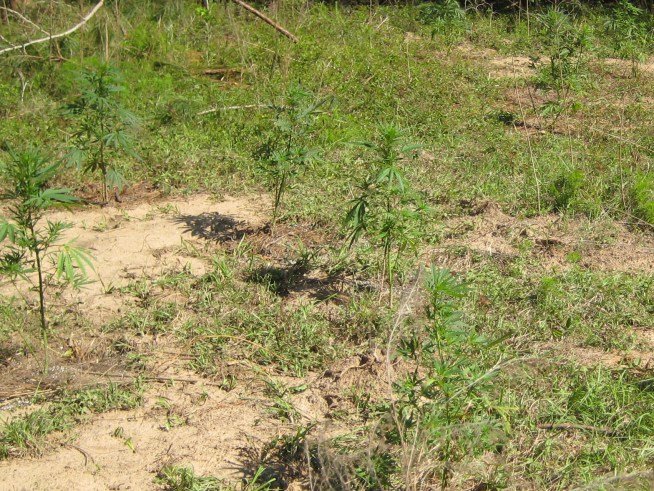 Rob Bell
Private land owners in Northern California aren't just stumbling across marijuana plants, but traps and armed guards as well.
A suspect was killed this morning in an officer-involved shooting during a marijuana eradication operation in Santa Clara County, sheriff's Sgt. Rick Sung said.
The operation was conducted jointly by the Alameda County and Santa Clara County sheriff's offices in the hills near Mines Road, outside of Livermore, Sung said.
Sung said shots were fired and one suspect was confirmed dead at the scene.