Newsom Gets Back to Work, Inserts Himself in Hotel Dispute
San Francisco Mayor Gavin Newsom is officially back to work on hotel issues after his unscheduled vacation in Hawaii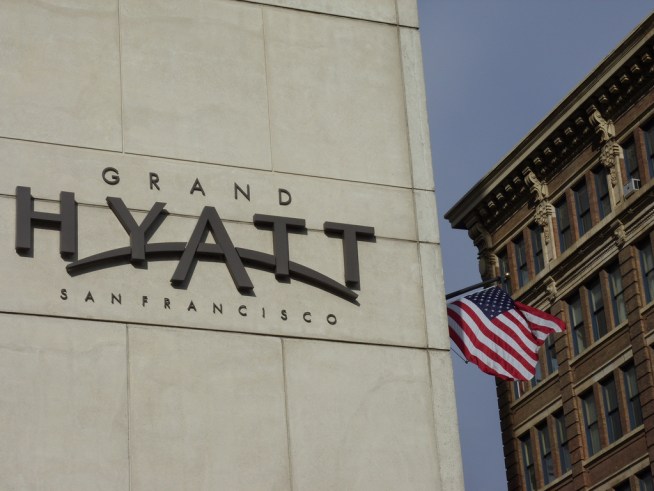 Aaron Anderer
The Grand Hyatt is back in business, and at the bargaining table, after a brief strike by Unite Here Local 2.
San Francisco Mayor Gavin Newsom got back to work on Friday, and today he's taking on the dispute between local hotel workers and management.
While he wasn't out on the picket line with Grand Hyatt employees that went on a brief strike over the weekend, he has been spotted wandering around town apparently reconnecting with San Francisco.
Today Newsom has scheduled a meeting between Unite Here Local 2, the union representing agrieved hotel workers, as well as hotel management and a federal mediator.
Hotel workers are back to work today, though are no longer under contract. Negotiations have hinged on bosses demanding the new contract include more of share of health care costs passed on to workers.
The union may not be in the best bargaining position. The busy season for hotels is over, and hotel management would argue that any strike would hurt San Francisco's economy at large amidst difficult economic times for the City.
Photo by Aaron Anderer.
Jackson West hopes negotiations go well and that working class San Franciscans get a fair hearing.