Community Donations Help Keep Vallejo Fireworks Display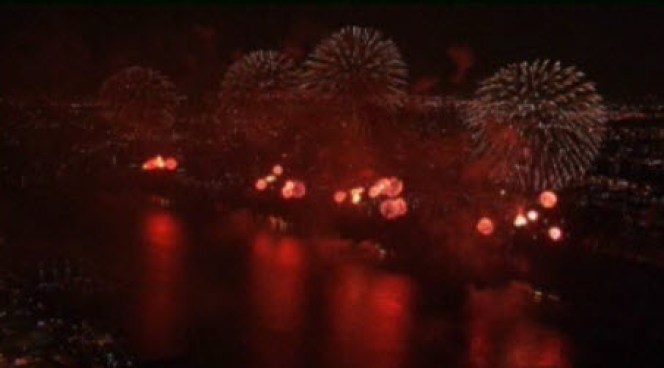 Vallejo's Fourth of July fireworks display continues thanks to donations from the community. Joe Rosato Jr. reports.
The City of Vallejo canceled its Fourth of July fireworks display in 2009 due to a lack of funding.
But enter Ray Prather, whose family runs the Victory Surplus store in town, and Restauranteur Ken Ingersoll, who both spent the past two years collecting donations to pay for city fireworks.
Donations from the community helped fund the last two years of Independence Day fireworks, and again this year.
View more in Joe Rosato Jr.'s video report above.