Evernote Aims to Build the "Global Platform for Memory"
The app wants to be your second brain.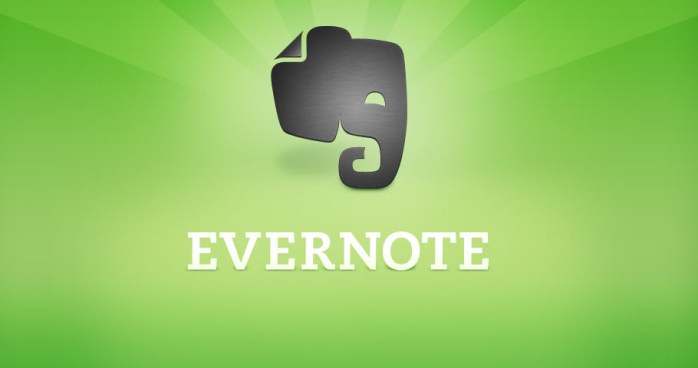 "When we launched in the summer of '08, our goal was to make a second brain for people -- to help them remember stuff better," says Evernote CEO Phil Libin. "Everyone could use a second brain."
Three-and-a-half years later, some 22 million users have discovered Evernote, without any marketing or advertising by the company. It's all been by word of mouth.
"We're definitely still a work in progress, only a tiny bit of the way there," allows Libin. "But the bet we made a few years ago was that consumer technology was getting to the point that we could make a product that would work for hundreds of millions of people, and that bet is paying off."