Facebook to Broadcast Amber Alerts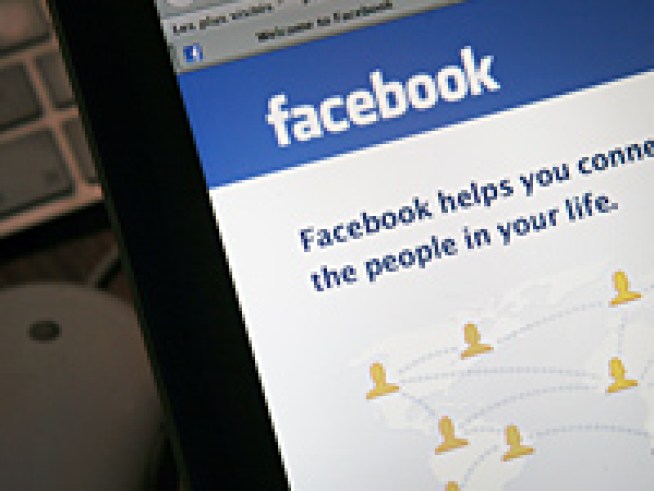 Facebook Inc in coordination with the National Center for Missing and Exploited Children will soon be making Amber Alerts available to members of the popular social network.
The San Francisco Chronicle says Facebook members can sign up to receive a message when an Amber Alert is issued in their area.
Officials from Facebook and the U.S. Deptartment of Justice will hold a press conference Wednesday morning at 7:30 a.m. Pacific Time, which will be streaming live on Facebook.