Family of 6 Escapes San Jose House Fire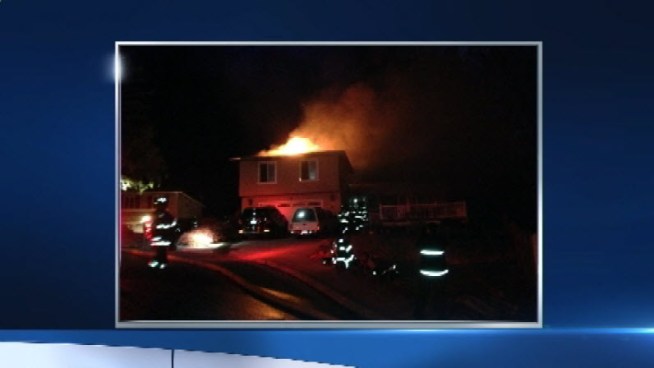 A family of six escaped a fire that damaged their recently renovated home. Marla Tellez reports.
A San Jose family of six escaped a fire Friday morning after a father thought the billowing smoke was at first coming from the mountains behind his home.
Joe Huh, his wife, his in-laws and his two children, ages 4 and 6, all got out of their newly renovated home on Foothill Court after the two-alarm fire was first reported about 2:30 a.m. The fire was controled in less than two hours.
"I said, 'Everybody out,' " Huh recalled.
Fire Capt. Rob Brown said the blaze started in the attic, and there is heavy damage to the second floor. The exact cause of the fire is unknown, but investigators believe it was accidental.