Father Returns Newborn to Castro Valley Hospital
The baby was not cleared to leave when the 18-year-old father took it on Friday afternoon.
Saturday, Feb 18, 2012 | Updated 12:19 PM PDT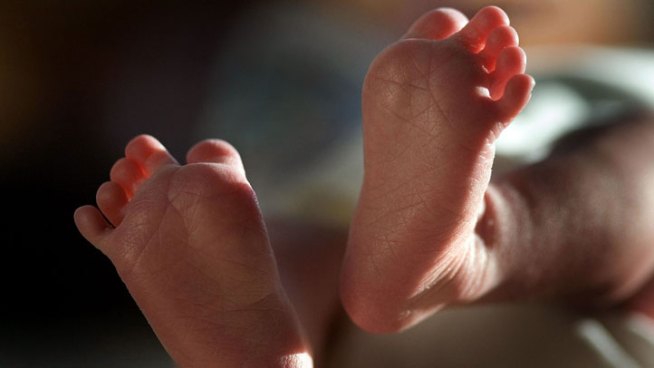 A 2-day-old newborn is back at the hospital after being taken by her father.
A Father who abruptly took his newborn from Eden Medical Center in Castro Valley returned the child to the hospital late Friday night.
He took the child around 1 p.m. Friday before the baby was medically cleared by a pediatrician, hospital officials said.
The baby's parents were waiting for the pediatrician to discharge their newborn. Suddenly the girl's father cut the child's medical bracelet off and walked out with the little girl when her Mom stepped away.
His motivation remains unclear but the baby's Grandmother was able to find him and the child. The little girl was reunited with her Mom and was officially discharged around 8pm.
Investigators determined what the father did was not illegal.