Former Prosecuter Says Charges Were Politically Driven
Michael Gressett is filing a files suit against Contra Costa County and the City of Martinez.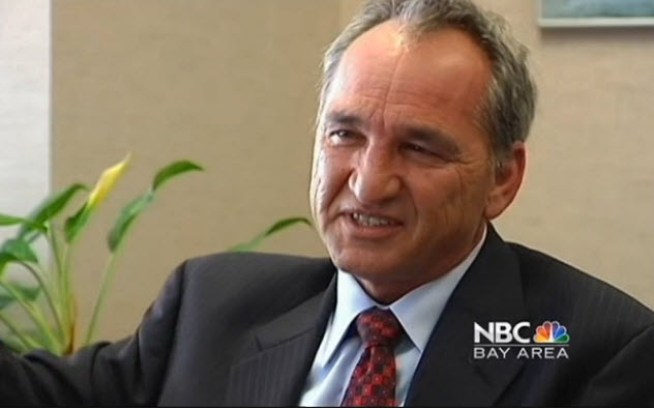 The charges against Michael Gressett were dropped last year but he's never spoken at length about the case, until now. NBC Bay Area's Jodi Hernandez sat down with Gressett, who is now seeking justice himself.
In 2008 Michael Gressett was considered one of top prosecutors in Contra Costa County says his attorney Gary Gwilliam but he was on the wrong side of hot polticial dispute.
Gressett supported the opponent to the DA's hand picked candidate for DA. He believes that led to charges that he raped a fellow assistant district attorney. A man with no criminal history to be charged with one of most serious crimes is outrageous says attorney Gary Gwilliam.
Gwilliam says the charges dragged on for years. Gwilliam says the arbitrator heard 28 witnesses, and found there was no evidence to support charges. All criminal charges against Gressett were eventually dismissed.
Gwilliam says the arbitrator indicated the charges were politically motivated. He is filing a lawsuit for malicious prosecution, defamation of character, violation of civil rights against Contra Costa County and the City of Martinez and the Martinez Police Department.
Gressett tearfully said his family was devastated by the charges.
"My boy was going to Berkeley. He worked all his life to get in to Berkeley and he's having to read in the paper Daddy's a rapist. It was terrible...."Gressett said.
He went on to say it felt like he had been handed a death sentence.