Gay Rights Activist Files Complaint Against Mormons
Thursday, Nov 13, 2008 | Updated 5:24 PM PDT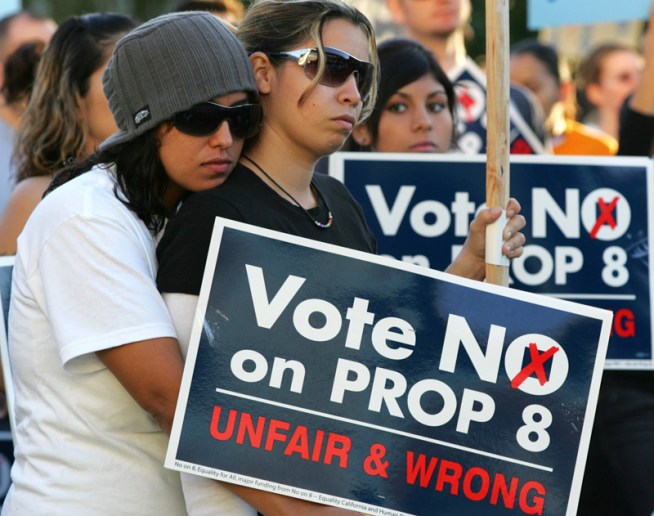 AP
The Anti-Defamation League, the Bar Association of San Francisco and three other legal or civil rights groups also submitted letters supporting efforts to get the court to delay implementation of Proposition 8 so gay couples can continue getting married until the legal issues are resolved.
A California gay rights activist has filed a complaint accusing the Mormon church of failing to report the value of the work it did to support the gay marriage ban.
Fred Karger, the founder of Californians Against Hate, submitted the complaint Thursday to the enforcement division of the California Fair Political Practices Commission.
Karger alleges that the Church of Jesus Christ of Latter-day Saints ran phone banks, produced commercials and provided other services that must be reported as contributions to the Proposition 8 campaign.
The initiative, which amends the state constitution to ban gay marriage, was approved by voters this month.
Spokeswoman Kim Farah says the church has complied with all campaign finance laws and is confident an investigation will prove that.