Glenn Beck's Oaklandish Takedown
Advertisers are abandoning the good ship of Fox News's Glenn Beck, so don't be surprised if he blames beleaguered Oakland for racism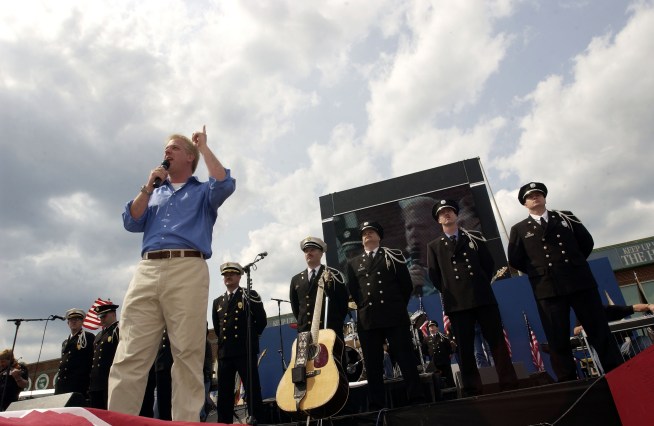 Getty Images
Capitalism's power to co-opt ideology proves a double-edged sword for Glenn Beck's career, as Oaklanders successfully strike back.
Some of the country's biggest media subsidizers, including AT&T, P&G and Campbell's, have decided to stop advertising during Glenn Beck's program.
Beck, a pretender to the populist throne who has made a name for himself on YouTube through catchy remixes of his crying tirades, recently accused President Barack Obama of racism.
So Oakland-based ColorOfChange.org has arranged an advertiser boycott -- since viewer disinterest doesn't affect the bottom line of network or cable news directly.
Which leaves Beck shrill and popular among his demographic, but likely losing money for News Corp. investors.
Never a good position to be in if your business is television.
Jackson West wouldn't be surprised if Beck came to comedy Jesus and ended up the new Steve Martin.