Group Vandalizing Areas of the Mission
Blood trail found on SF sidewalk, vandalism on May Day.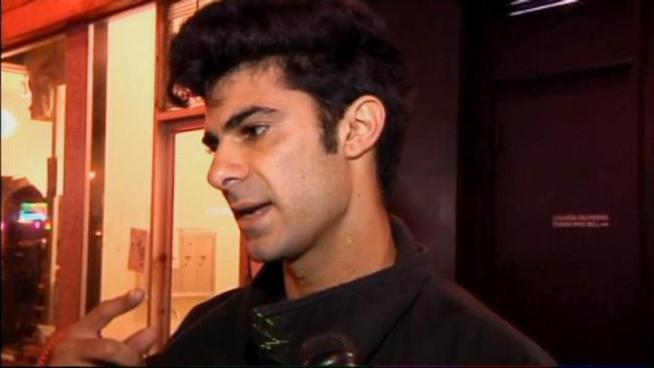 Vehicles and business were targets for protesters along Valencia Street, on the eve of May Day.
San Francisco police and shopkeepers are cleaning up Tuesday after Occupy-inspired protests erupted Monday night about 9:15 p.m.
That's when a group of demonstrators headed north on Valencia Street, in the area of the Mission Police Station, vandalizing several vehicles,
including an Aston Martin luxury sports car dealership, and several businesses.
The Mission Police Station itself was also a target.
The group, chanting about Occupy on Monday night wore masks and were caused for police monitoring their actions. Tuesday is being considered a big day for the Occupy movement, as many are out protesting on May Day for workers rights.
One person had been arrested as of 11 p.m. Monday.