HP Office in Moscow Searched by Authorities
Details scarce on reason for investigation
Wednesday, Apr 14, 2010 | Updated 2:52 PM PDT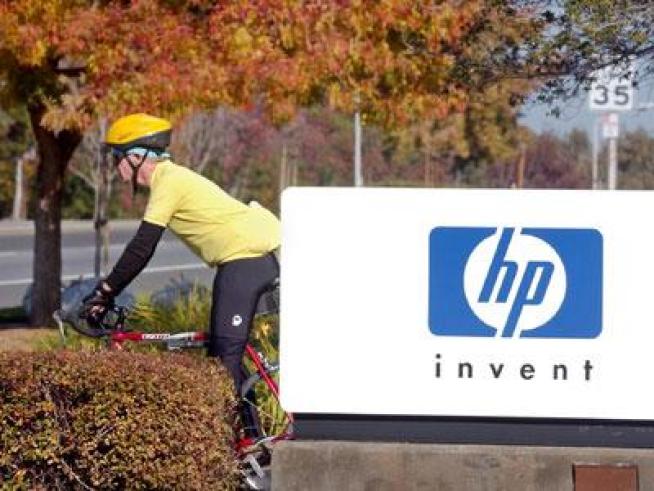 Getty
Hewlett-Packard's headquarters in Silicon Valley may be an image of bucolic piece, but the latest from their operation in Moscow seems less peaceful.
Hewlett-Packard's office in Moscow was search by Russian law enforcement officials Wednesday, though details remain scarce as to why.
A spokesperson for HP confirmed that the search took place, and said that the company was cooperating with the investigation.
"Investigative actions are being carried out as part of an international legal assistance assignment that has come from competent authorities in the Federal Republic of Germany," the investigative committee told Reuters.
HP is no stranger to international intrigue.
Earlier this year, a labor dispute in France got HP caught up in that country's "bossnapping" craze.
Former CEO and current candidate for United States Senate Carly Fiorina has been accused of presiding over equipment sales to Iran in defiance of international trade sanctions.
Jackson West is real curious as to the details of this case.