PG&E's Holiday Gift: Higher Rates
Average bill to go up about three percent
Thursday, Dec 31, 2009 | Updated 2:00 PM PDT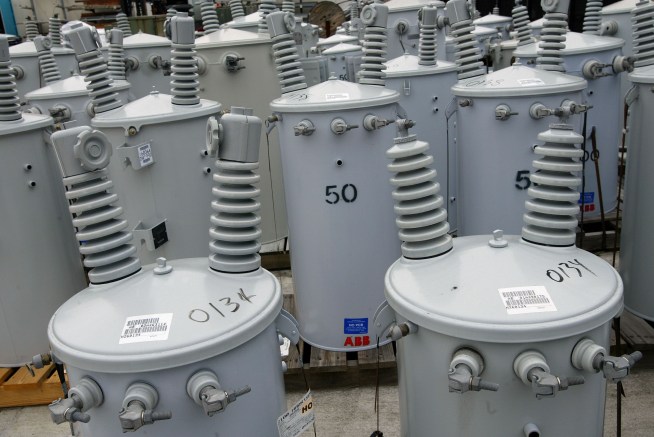 Getty Images
Charging your oh-so-ecological plug-in hybrid or Tesla Roadster will be a little more expensive next year.
In a move approved by state energy regulators earlier this year, Pacific Gas and Electric will officially start charging Californians more for electricity starting tomorrow, January 1.
And for users of the least energy -- Tier 1 and Tier 2 customers -- it will be the first rate increase since their rates were capped in the wake of the energy crisis at the turn of the century.
On average, a residential customer can expect to pay $2.66 more a month, or 2.9 percent.
PG&E gave customers refunds this year after it paid less than expected for power from natural gas-fired plants. It is also seeking to build a pipeline from Oregon to California in order to import more natural gas from foreign sources, promising "price stability."
However, the company has already suggested that even higher bills are in store in asking the state's utility commission to consider allowing further rate increases in the coming years.
Jackson West would not recommend pissing off the hydroponic hippies in the Emerald Triangle who live right next to the proposed gas pipeline.