Hooters Taking Flight Out of San Francisco
Eatery set to close its only city location in two weeks.
Tuesday, Dec 13, 2011 | Updated 7:38 AM PDT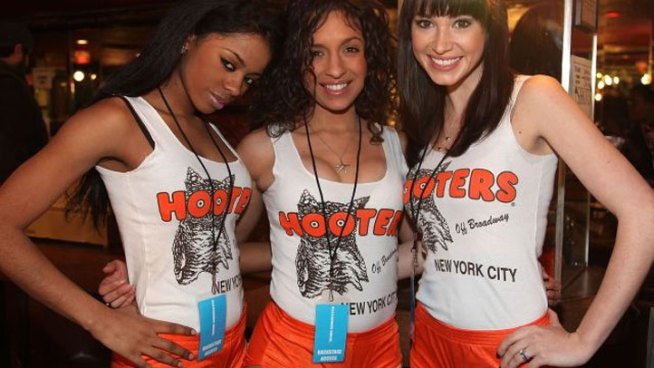 Getty Images
Hooters girls will no longer be serving chicken wings in San Francisco's famed Fisherman's Wharf at the end of the year.
Lovers of chicken wings and the scantily clad women who serve them will be devastated to hear that San Francisco's only Hooter's location is shutting down.
The Fisherman's Wharf location of the notoriously tacky food establishment is scheduled to shut down on Dec. 21, according to SFist.
The establishment will remain open until then serving its signature brand of food in one of the City's most popular tourist district.
There will still be four other Bay Area locations -- in Dublin, Campbell, Fremont and San Bruno -- to serve its clientele.
A new Hooters restaurant is scheduled to open in Rohnert Park soon as well.