LaMar Family Announces Sierra LaMar Fund
Public may donate to search and reward fund.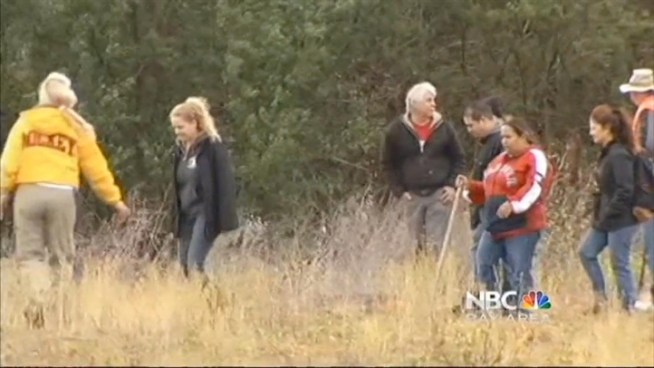 NBC Bay Area
Detectives investigating the disappearance of 15-year-old Sierra LaMar now believe the Morgan Hill teenager was likely abducted, the Santa Clara County Sheriff's Office announced this afternoon. After interviewing those who know her best, investigators believe it is highly unlikely that Sierra, who went missing a week and a half ago, ran away from home, sheriff's spokesman Sgt. Jose Cardoza said.
The family of Sierra LaMar, the teenager who went missing on March 16, announced today they have opened a fund to help pay for search and rescue efforts.
The fund will also go towards a reward associated with information leading to the girl's recovery.
The family respectfully requests the public's help in contributing to the fund and may donate to the Sierra LaMar Fund at any Chase Bank or online via the the Fundrazr link on this Facebook page.