Larry Ellsion: My Hawaiian Island To Become "Eco-Lab"
Oracle billionaire reveals plans for Lanai, purchased in June.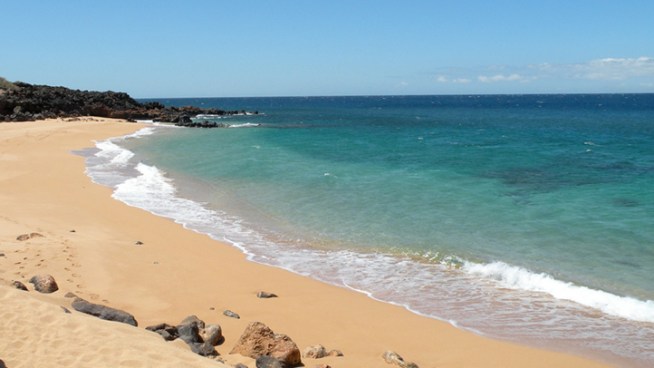 flickr.com/rickh710
The ocean water crashes into the sand at Polihua Beach in Lanai, Hawaii on Sept 17, 2008.
Oracle CEO Larry Ellison's plan for his very own Hawaiian island -- Lanai, which he purchased in June -- involves electric cars and a "little laboratory," he said Tuesday.
Ellison, whose fortune is worth an estimated $41 billion, had yet to say what he planned to do with the 141-square mile island near Maui he purchased for somewhere between $500 and $600 million, according to reports. The 3,200 residents there were concerned that their lives may be disrupted, according to the Associated Press.
Ellison in fact wants to "support the local people" and use the island as an "Eco-lab" to find ways to live more environmentally-friendly, the newspaper reported.
Does that mean old Oracle software will go there to die?
Ellison is also the main force behind the America's Cup regatta coming to San Francisco. He tried to buy the Golden State Warriors in 2010, and told CNBC that he'd like to buy the Los Angeles Lakers -- should they become available.