Legislation Tackles Sex Assault in California National Guard
Proposed bill follows a series of NBC Bay Area investigations into sexual assault in the California National Guard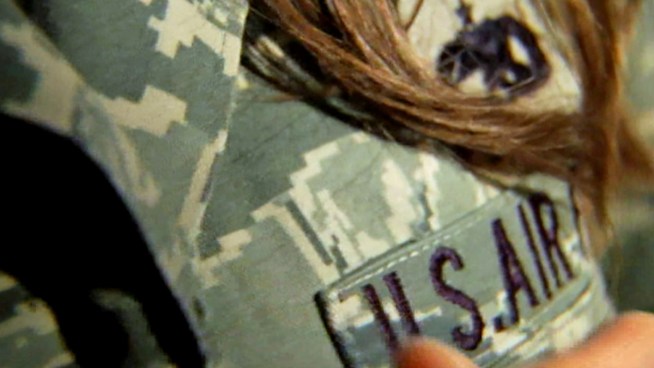 Sen. Alex Padilla's bill would require military rape cases to be investigated by outside law enforcement, not the military chain of command. The legislation sailed through the Veterans Affairs Committee on Tuesday. This follows the NBC Bay Area Investigative Unit series about reports on alleged rape and retaliation in the California National Guard. Chief Investigative Reporter Tony Kovaleski reports in a story that aired on April 25, 2014.
California is now one step closer to a major change in the way allegations of sexual trauma in the military are investigated. This week, the Senate Veterans Affairs Committee approved legislation that would require sexual assault cases of California National Guard members to be investigated by civilian authorities instead of military personnel.
"If we can do this in California we become the policy model for other states to follow," Padilla said. "If we build enough momentum in enough critical states maybe it will be the final impetus in Washington for all members of the military."
"This is truly California stepping forward and setting an example for the rest of the nation," said Lawson Stuart, chair of the Veterans Caucus of the California Democratic Party.
This week she said she was ecstatic that the bill sailed through a senate committee.
"If you had told me a year ago that this kind of justice would move forward in California, I wouldn't have believed it," Weber said.
She added that she has considered rape in the military "an emergency for the last 20 years" and that now she can see lawmakers also consider the problem an emergency.
The law must still gain approval from the Senate, Assembly and Governor Jerry Brown. If is approved, it will also remove any statute of limitations in cases of sexual assault in the California Military Department. In addition, it would require department leaders to report sexual assault statistics and the performance of the department's Sexual Assault Prevention and Response program to the governor and lawmakers each year.
The California National Guard has adopted a rule requiring outside investigations of military sexual assault, but Padilla's legislation would put the practice into law. Lt. Col. Darrin Bender, the Guard's chief state policy and liaison, said he anticipates that the Guard will support the proposed law.