Mall Briefly Evacuated Near Olympic Park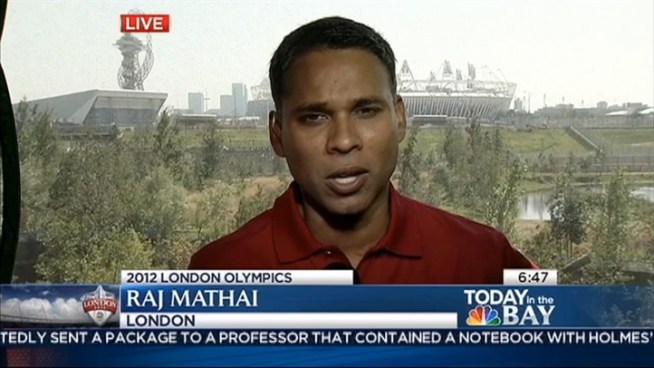 NBC Bay Area's Raj Mathai reports from London about a mall's evacuation near the Olympic games. He also has an interview with Kerri Walsh.
The Westfield Mall near Olympic Park in London was evacuated Thursday, but authorities are not providing the cause. The mall has since been repopulated.
The mall, the same Westfield brand seen in the United States, is the largest in Europe.
NBC Bay Area's Raj Mathai reported the evacuation Thursday morning on Today in the Bay. Mathai Mathai will make regular appearances throughout the London Olympic Games.
Follow NBC BAY AREA for the latest news, weather, and events: iPad App | iPhone App | Android App | Facebook | Twitter | Google+ | RSS | Text Alerts | Email Alerts