Woman Struck, Killed on 101 Near SFO
The investigation into the death closed down all lanes of northbound 101 for a time.
Saturday, Nov 24, 2012 | Updated 11:25 PM PDT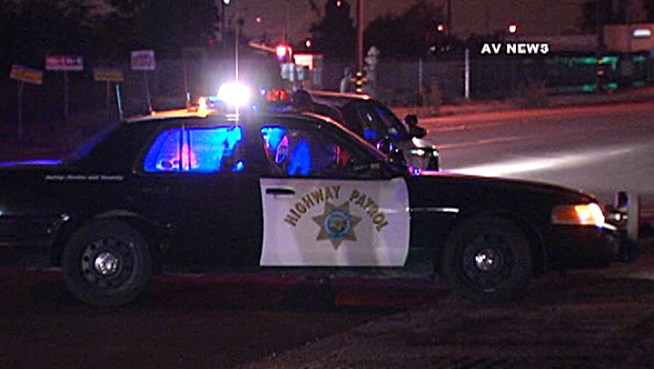 All lanes have reopened on northbound U.S. Highway 101 in San Mateo County following a fatal pedestrian crash that shut down the freeway for more than two hours, according to the California Highway Patrol.
The pedestrian, a woman, was apparently killed in the road near the South Airport Boulevard offramp this evening, according to Sgt. Diana McDermott.
The multi-vehicle collision, which was reported around 8:20 p.m., blocked all northbound lanes. A severe traffic alert was issued around 8:45 p.m.
An investigation is underway to determine how the pedestrian came to be on the roadway. She had already been struck when she was found by authorities.