Marissa Mayer Marks 1 Year at Yahoo!
Thursday, Jul 11, 2013 | Updated 5:59 PM PDT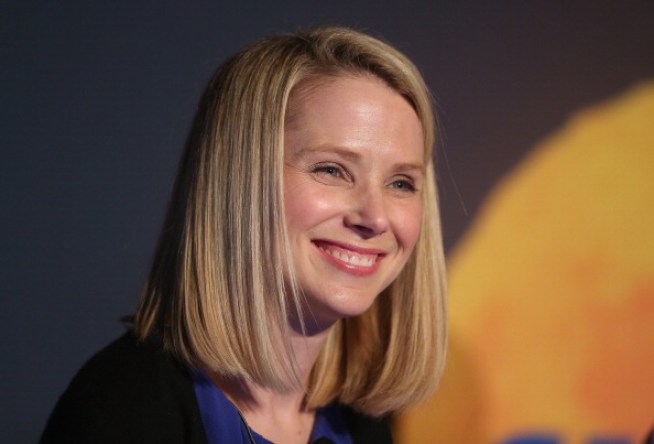 NBC Bay Area's business and tech reporter Scott Budman found out what Yahoo! employees think of Marissa Mayer.
Marissa Mayer in one year has boosted Yahoo's share price by 70 percent. She's also shaken things up by purchasing several startups. The company also boasts an 85 percent approval rating among employees, according to data cruncher Glassdoor.com.
NBC Bay Area's Scott Budman recaps Mayer's first year running Yahoo in the video report above.