More Human Remains Found in NorCal
Cadaver dogs helped discover bodies in expanded search area.
Friday, Feb 24, 2012 | Updated 7:04 AM PDT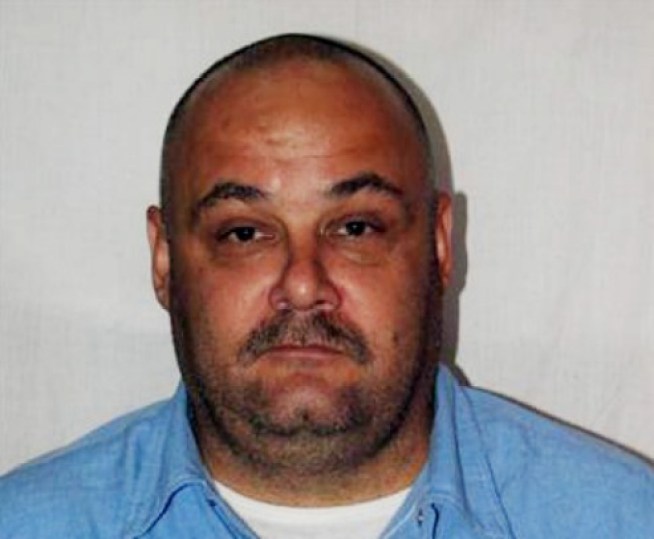 AP
Wesley Shermantine, one half of California's notorious "Speed Freak Killers," has lead police to an abandoned cattle ranch where he and his partner, Loren Herzog, buried human remains and nearly 300 bones of victims.
Authorities say more human remains have been recovered in Northern California near the site where two victims of a convicted serial killer were recently found.
San Joaquin County Sheriff's spokesman Les Garcia says the remains were found Thursday when crews, with the help of cadaver dogs, expanded a search area near the Calaveras County community of San Andreas.
Investigators have been searching the area after Wesley Shermantine led authorities to the site earlier this month.
The search area is on property that Shermantine's family once owned. Authorities are checking if the remains found Thursday are from another victim of Shermantine and Loren Herzog, dubbed the "Speed Freak Killers'' for their killing spree in the 1980s and 1990s.
Shermantine has also led authorities to a well in San Joaquin County where investigators have found hundreds of human bone fragments.