Motorized Scooter Driver Dies Near Santana Row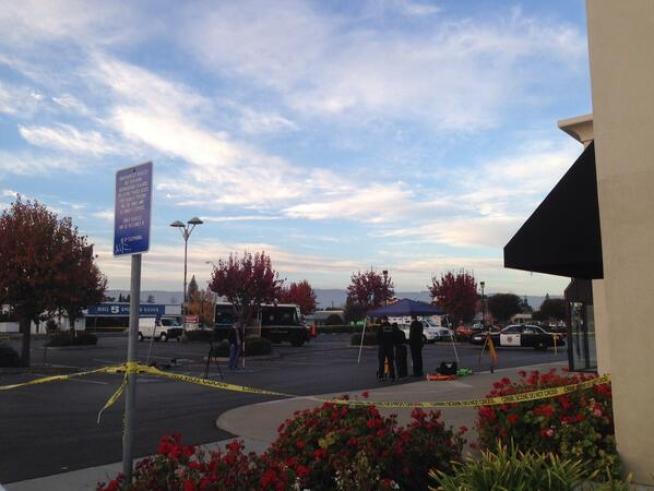 Bob Redell
Scene after man killed while on motorized scooter in parking lot across from Santana Row. Dec. 16, 2013
A man driving a motorized scooter died Monday morning after an accident, Santa Clara police said.
The accident was reported about 6:30 a.m. at Winchester and Stevens Creek boulevards in Santa Clara near Santana Row. The stand-up scooter was the only vehicle involved.
Police didn't release any more immediate details.