Mystery Machine for Sale in San Carlos
Zoinks! Scooby Doo's ride can be yours.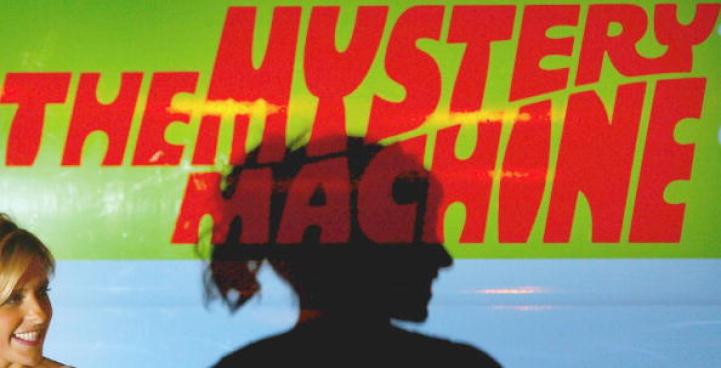 Getty Images
Sarah Michelle Gellar arrives at the UK premiere of "Scooby-Doo 2: Monsters Unleashed" at Vue Islington on March 26, 2004 in London. (Photo by Bruno Vincent/Getty Images)
Looking for something to buy with that tax return? How about your very own Mystery Machine from Scooby Doo?
According to this listing on Craigslist, you can get a 1969 A100 Mystery machine for a mere $3200.
The seller appears to be in San Carlos, and posts these specs:
69 A100 VAN 6CYL/3SPD RUNS & DRIVES GOOD NEW FUEL PUMP REBUILT CARB REUPHOLSTERED STOCK SEATS BUMPERS INCLUDED NO TEXTS RARELY CHECK EMAILS BEST TO CALL RAY 415-517-5754
Zoinks!