Nancy Pelosi's Napa Home Burglarized
The Minority Leader's second home burglarized.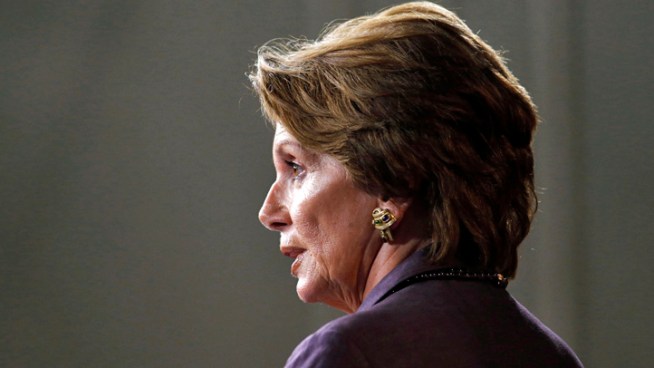 AP
House Minority Leader Nancy Pelosi, D-Calif. holds a news conference on Capitol Hill in Washington, Thursday, Sept. 13, 2012. (AP Photo/J. Scott Applewhite)
The wine country home of San Francisco Congesswoman Nancy Pelosi was burglarized on Monday, one day before she was re-elected to a 13th term in Congress.
No one was home at the time. There are no suspects, according to police.
Nothing was reported missing, but the investigation is ongoing.