National Center for Missing and Exploited Children Opens in Bay Area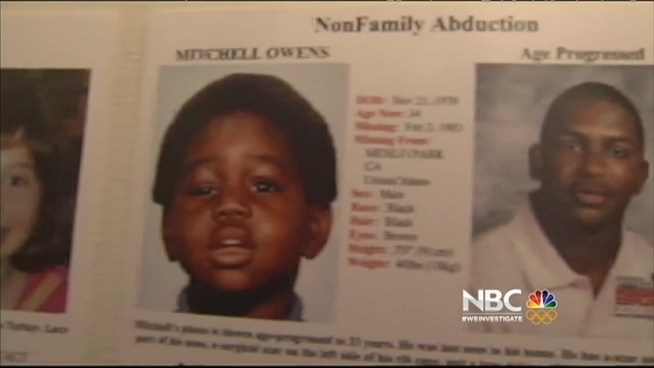 Efforts to help missing children are now receiving a Silicon Valley boost. Jean Elle reports.
When children go missing, every second counts, and Silicon Valley technology is making the difference.

That's why the leading organization that helps missing children just opened an office in Palo Alto.
The National Center for Missing and Exploited Children opened its first office in the Bay Area thanks to high-tech company Palantir, which donated the office space in an old house. But its new, high-tech connection is allowing workers to track down clues about missing kids faster than ever.
In addition, Palantir has provided the center software that is changing the way the non-profit operates.
The Palantir software allows workers to search multiple data bases at once.
"They are the masters of harnessing data and making sense of data," said John Ryan, the center's CEO. "And for us that is the piece of the puzzle I'm looking for."
The center found a solution with Palantir and are now hoping the new office in Silicon Valley will give them an opportunity to build relationships with other technology companies that can make them even more efficient.